Best Coffee Roasters in America
as voted by serious coffee experts
Source: Thrillist.com - author: Dan Gentile
A cast of America's most notable coffee writers and shop owners were pulled together to pick their 11 favorite roasters and tell us why they're so buzzed about them.
The illustrious cast includes Bill Walsh (Pure Coffee Blog), Jordan Michelman (Sprudge.com), Brian Jones (Dear Coffee I Love You), Kelly Stewart (Roast Magazine), Chris Cusack (Down House), Sean Henry (Houndstooth), Sarah Allen (Barista Magazine), Joshua McNeilly (Black Black Coffee), and Greg Martin (Urban Bean).
Once the ballots had been cast, we tallied the votes (10 points for #1, 9 for #2...) and ranked the roasters to decide once and for all which brand is The Best Part Of Wakin' Up.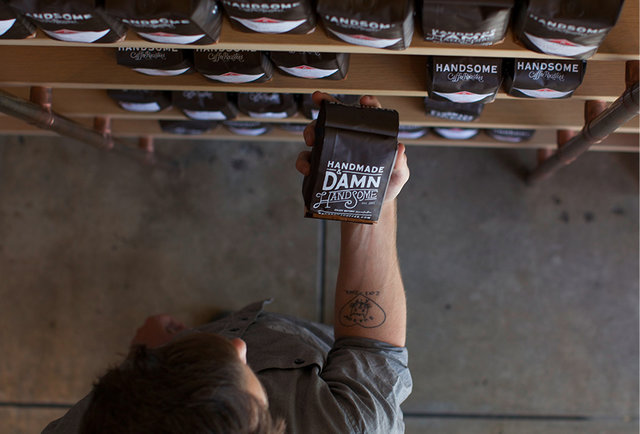 Terug